The One & Only Ecommerce Designs Website in Egypt
ISG Designs is the place to go if you want to level up your art work with our multinational network of skilled professional artists who are ready to boost your business through their graphic design super skills.
Connect with a Creative Director
A professional Creative director will build, strategize and develop ideas with you through an online meeting.
From briefing stage down to the final product approval. The Briefing process takes only few minutes. For all kinds of projects from simple to crazy complex ones.
Our global network of creative professional designers will produce samples of work then you can choose the designer you want to complete your project with And select one design to own With 100% money back guarantee
Finalize your project and get your brand into the light
Feeling good about your design? Securely release payment upon completion Production ready files for print and digital Copyright and ownership is all your Now, Let's Talk about our next project together.
Featuring designers that
have worked on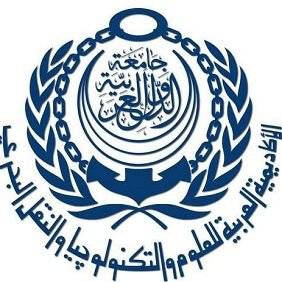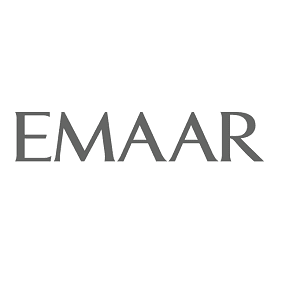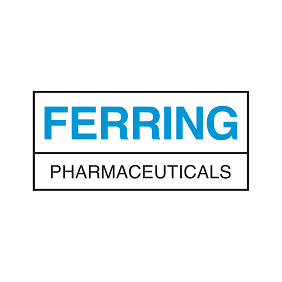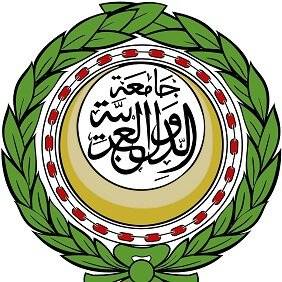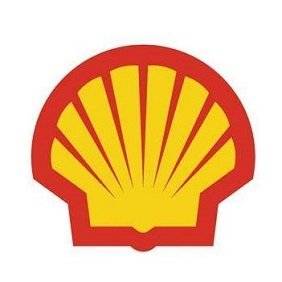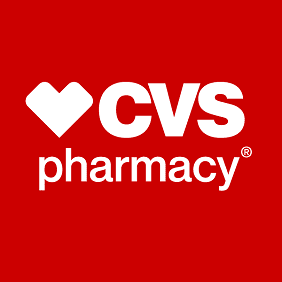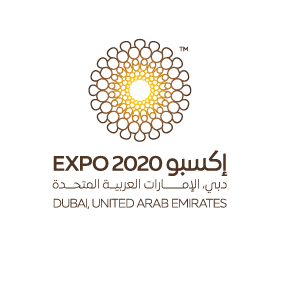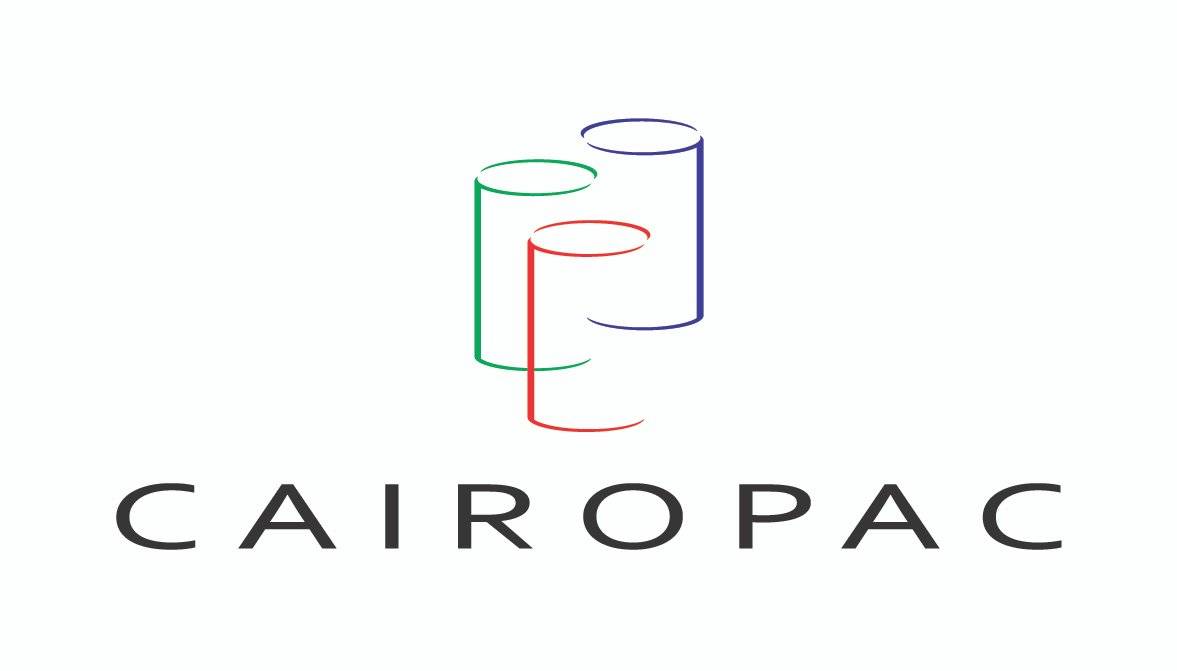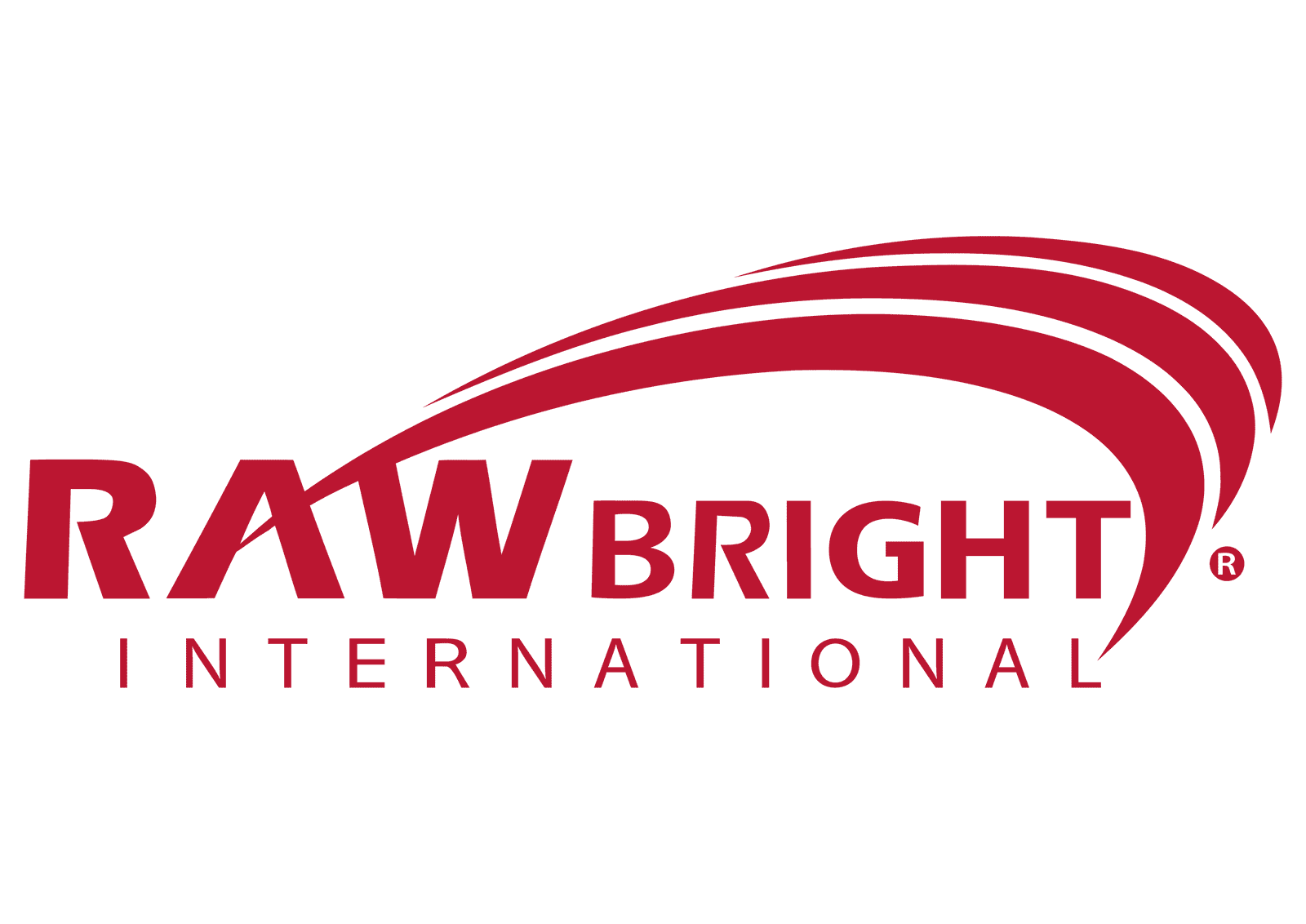 The Global Design Partner For Innovative Brands
Founding & executive teams
We'll lead your brand development, help craft your story, and deliver a unique set of guidelines so you can repeat it with consistency.
We'll help you deliver the design components of your creative campaigns and ensure this will resonate with your audience.
Get fresh global perspectives fast. Innovate! Create special edition products, branded illustrations or rebrand it all.
Contact us
Got a big creative project on the horizon? Reach out and we'll find a time to talk!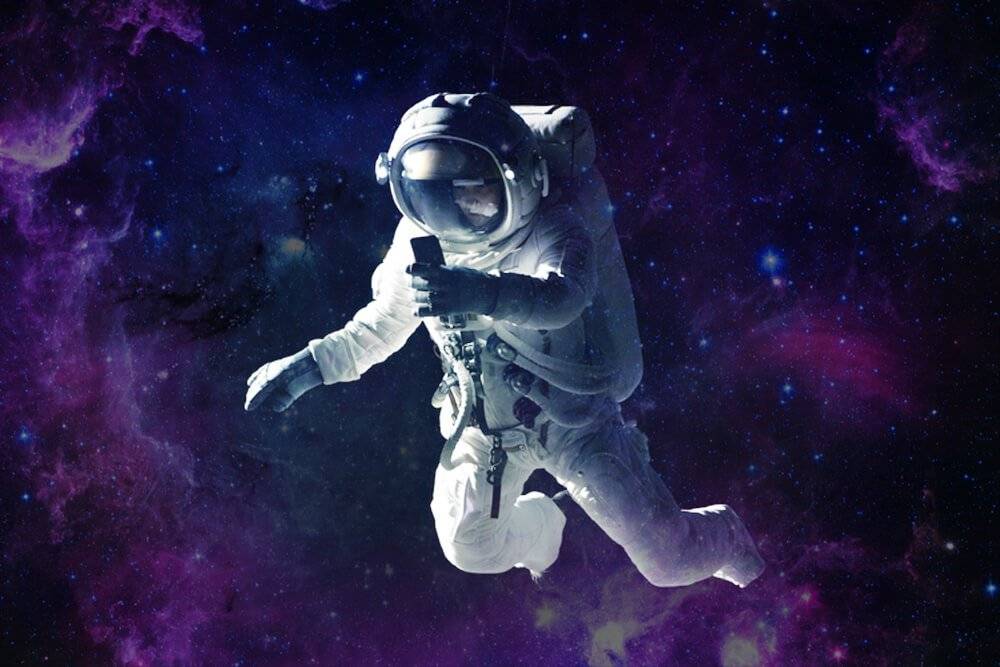 Are you a creative director or a Designer?
Come join us! Complete our simple (and beautiful) designer registration form, and please write "ISE Creative Director application" in your bio so we know it's you.